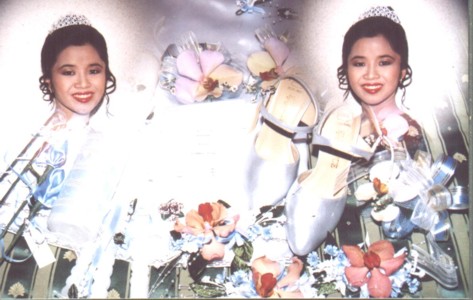 Debut paraphernalia -- candles, flowers, corsages....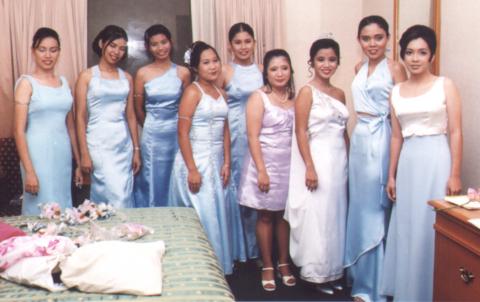 the debutante, the cotillion girls, and the emcees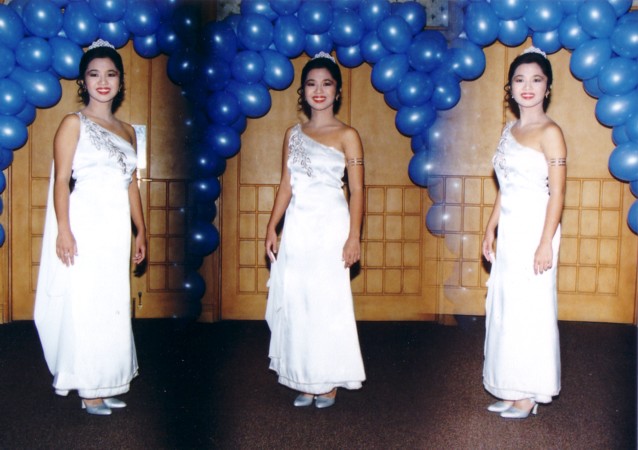 Me in front of the balloon arch which cost Edalynn, Jen, and many others a lot of precious air.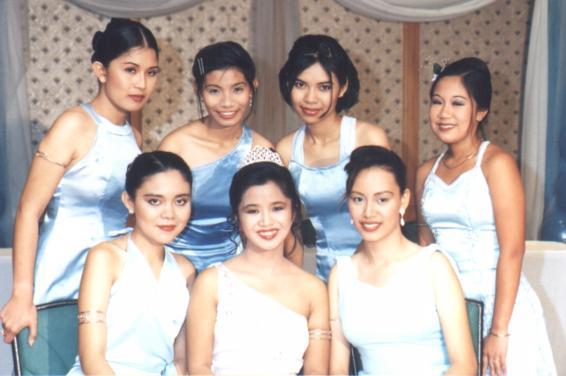 the girls of the cotillion court
Roasting
JP "starting the cooking"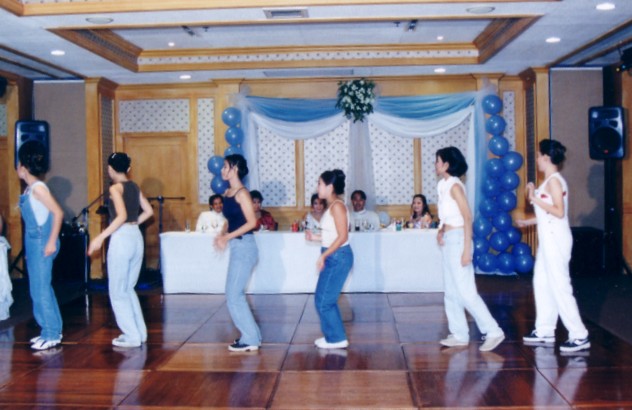 The girls' "atonement"
for JP's roasting.
Thirdy finishing the job.





Me and my escort Loven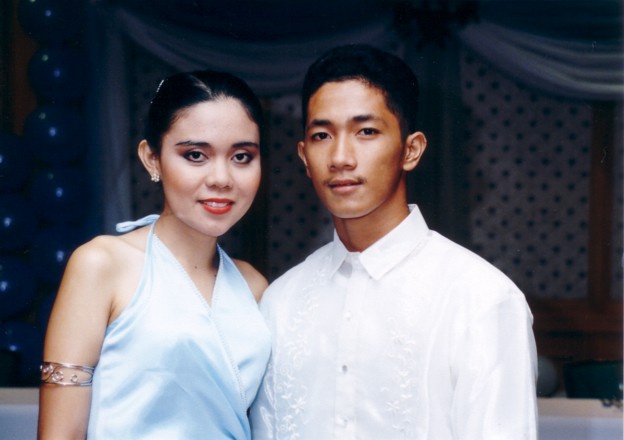 JP and April Dan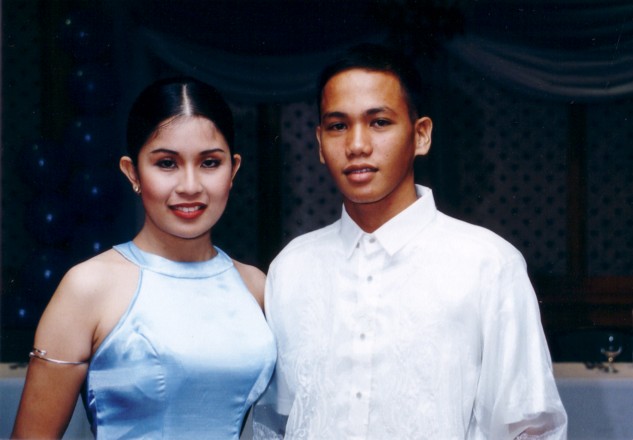 Veron and Maxnell
Heiress and Marc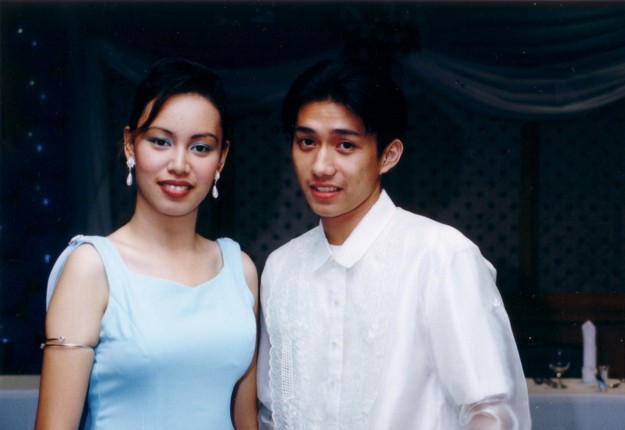 Grace and Eric
Jenifel and Rodney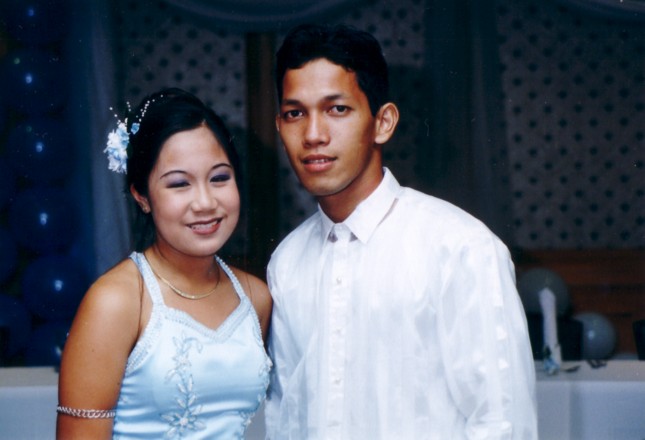 Edalynn and Dani Glen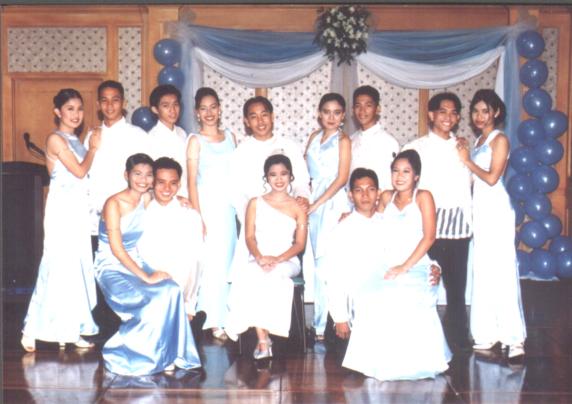 The cotillion court.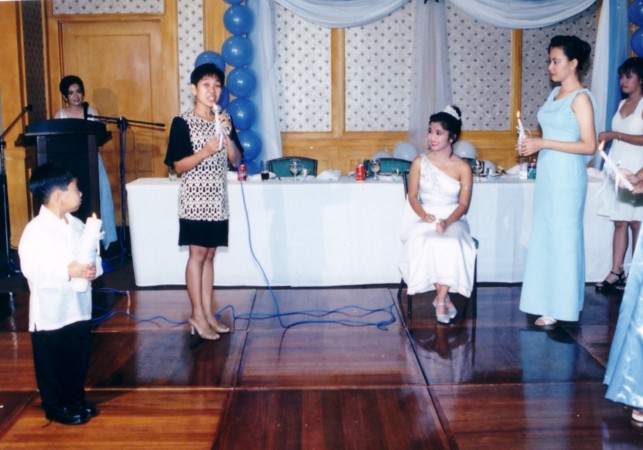 Ma'am Girlie making a wish for me while Elton struggles to control his bladder


Well-wishers lighting the 18 candles.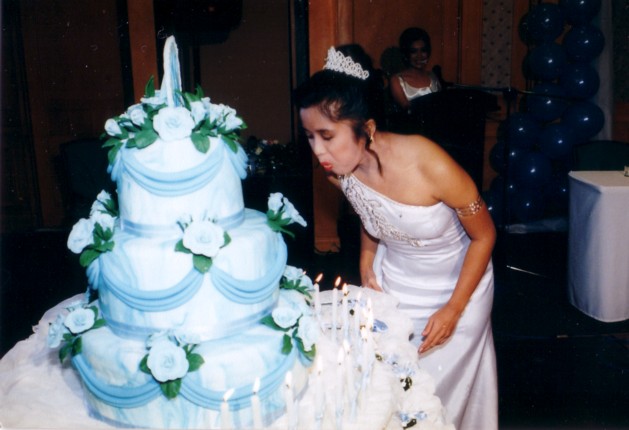 Me running out of oxygen.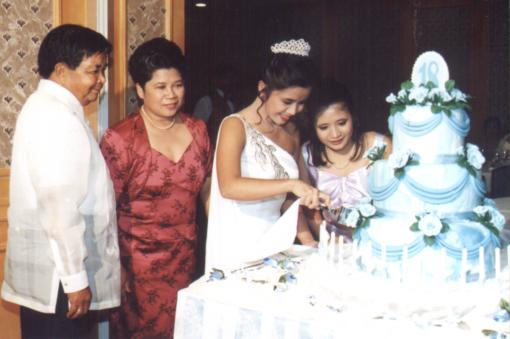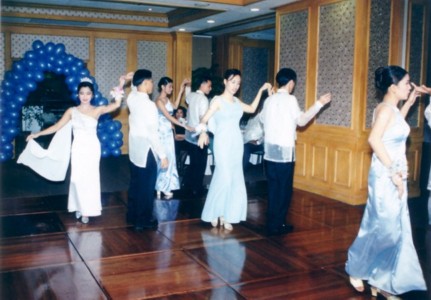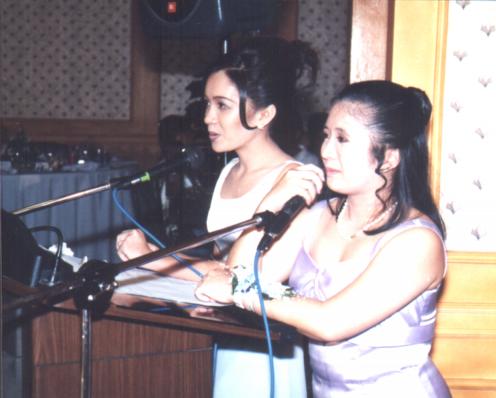 Eloise and Joy -- two very talented and entertaining emcees.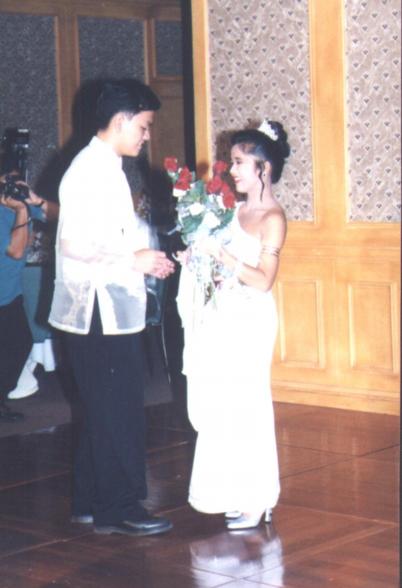 The dance of 18 (in my case, 36) roses.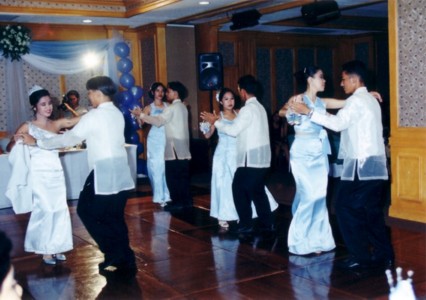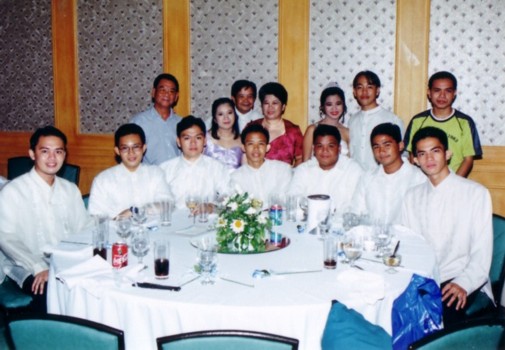 Friends from my high school days.