Thanksgiving 2001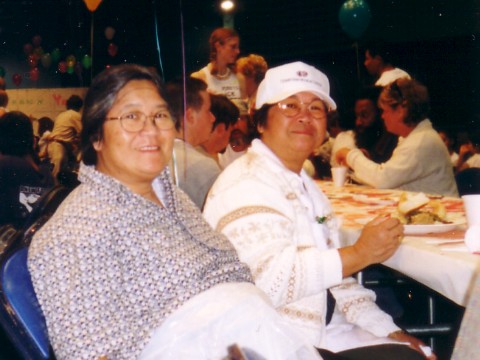 Auntie Bebot and Mom having lunch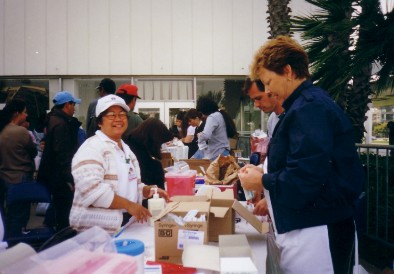 Mom giving free flu shots
Soak City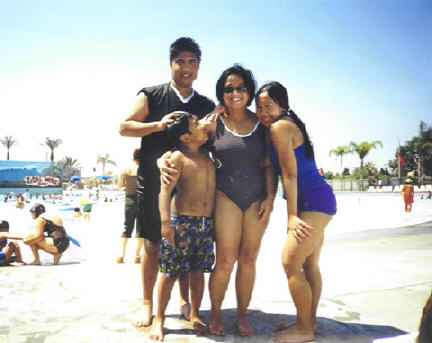 Me with Jpe, Elton, and Edalynn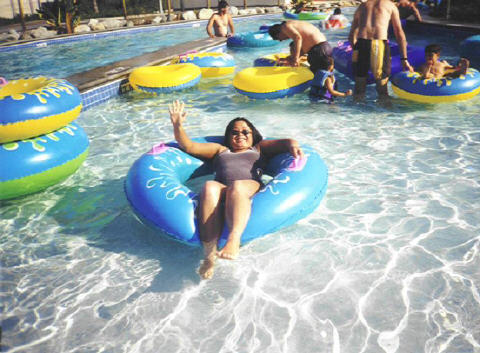 My favorite ride -- just drifting down the river.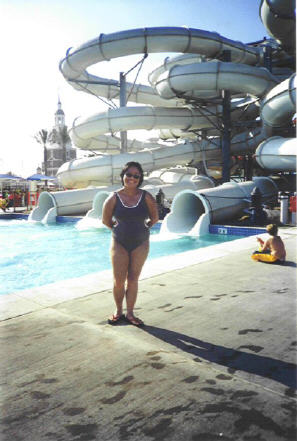 I never did get to try this slide.





Halloween 2001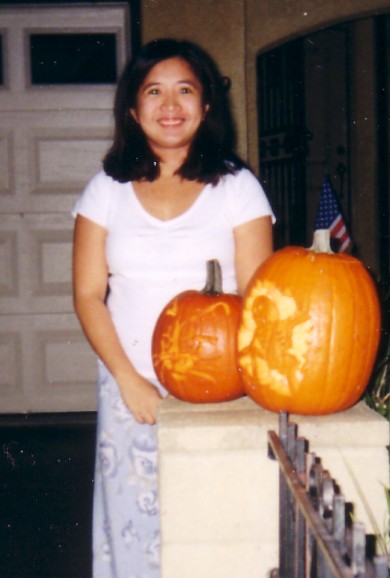 Joy and our jack o'lanterns (we carved them ourselves!)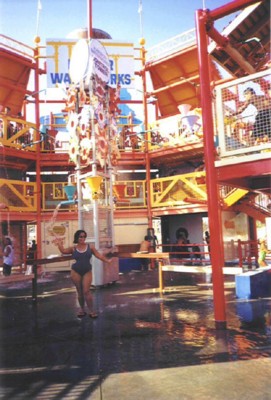 Waterworks -- spraying, squirting, splashing and screaming!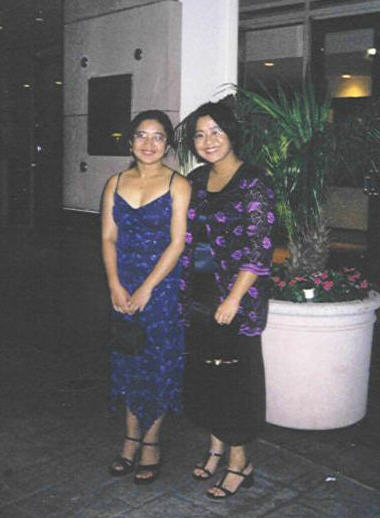 Dingleanon Circle International dinner party in Los Angeles


Halloween 2001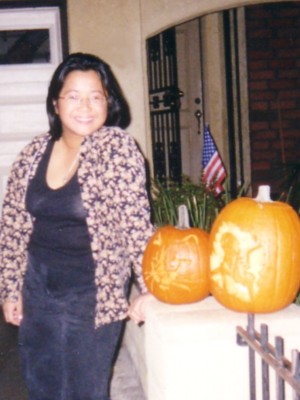 Joy carved the cat and I carved the skeleton.
Mom's birthday, 2001
lunch at China Buffet
Edalynn, Jpe, Robert, Auntie Beth, Yan-Yan, Elton, and Nessa.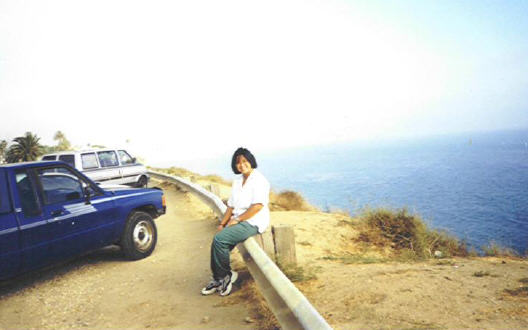 Passing through Palos Verdes after going to a David Hockney lecture with my Art class.